Periodontics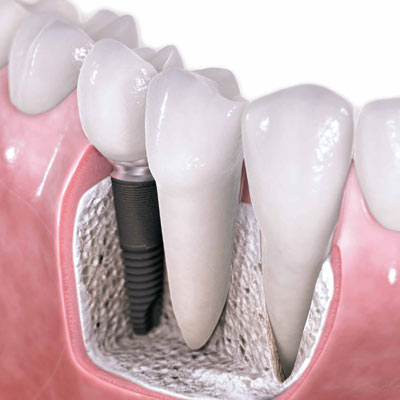 Treating Infected and Bleeding gums
The word periodontal means "around the tooth".  Periodontal disease attacks the gums and the bone that support the teeth.  Plaque is a sticky film of food debris, bacteria, and saliva.  If plaque is not removed, it turns into calculus (tartar).  When plaque and calculus are not removed, they begin to destroy the gums and bone.
Periodontal Disease Causes Tooth Loss, Heart Disease and Many Other Ailments
Not only gum disease this the number one reason for tooth loss, research suggests that there may be a link between periodontal disease and other diseases such as, stroke, bacterial pneumonia, diabetes and cardiovascular disease.
Good oral hygiene, a balanced diet, and regular dental visits can help reduce your risk of developing periodontal disease.  The caring dentists and team at both dental offices, Coral Springs and Boca Raton, seek to help cure gum disease and prevent it with complete and gentle cleanings from our hygienists, education,  and a team effort.
Bleeding gums
Loose teeth
New spacing between teeth
Persistent bad breath
Pus around the teeth and gums
Receding gums
Red and puffy gums Tenderness or Discomfort
Our caring dentistry team can help you get your gums and entire smile back on track, beautiful and healthy!