Oral Surgery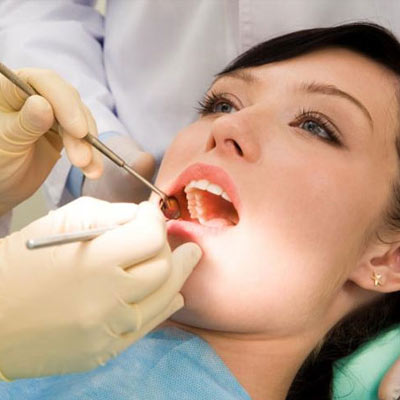 Cosmetic Dentistry And Surgery
Oral & Maxillofacial Surgeons are specialists with advanced training and expertise in the diagnosis and treatment of various head and neck conditions and injuries.
An Oral Maxillofacial Surgeon can diagnose and treat a wide variety conditions. The following are just some of the many conditions; treatments and procedures oral and maxillofacial surgeons deal with on a daily basis:
TMJ, Facial Pain, & Facial Reconstruction
Dental Implants
Tooth Extractions & Impacted Teeth
Wisdom Teeth
Misaligned Jaws
Cleft Lip & Palate
Apicoectomy
Oral Cancers, Tumors, Cysts, & Biopsies
Sleep Apnea
Facial Cosmetic Surgery
If you believe you might need oral surgery, we can help. Our team will evaluate you, and devise a plan to get your smile feeling and looking it's best.