Meet The Team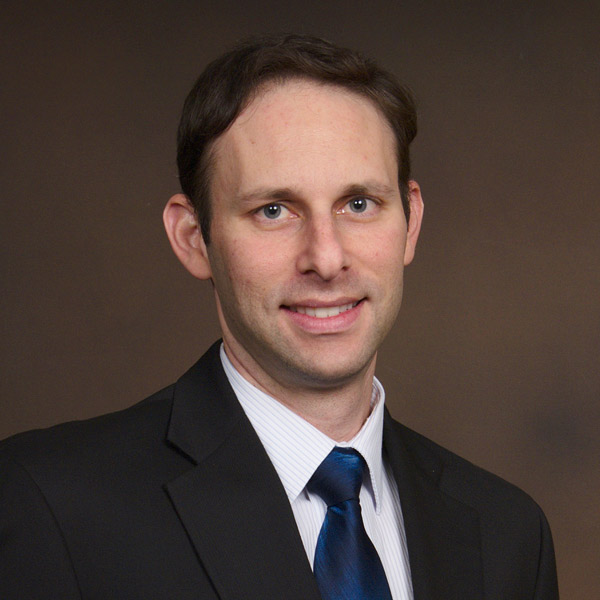 Dr. Adam Barbag attended dental school at the University of Pennsylvania School of Dental Medicine in Philadelphia. He attended the University of Florida as an undergraduate student. After being awarded his doctorate at the University of Pennsylvania, he served as a dental resident at the Veterans Administration Hospital in Washington, D.C., where he continued his post-graduate education.
Upon moving back to Florida, he has and continues to be involved in post-graduate education in various disciplines, including implantology and cosmetic dentistry.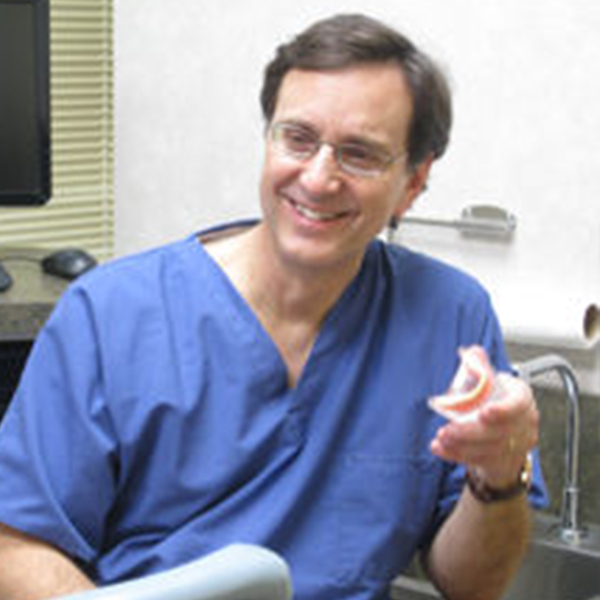 Dr. Traub has been creating beautiful smiles in south Florida for over 30 years. He is a 1979 honors graduate of Tufts School of Dental Medicine. Since graduation, he has been continually expanding his education and experience by taking hundreds of hours of continuing education every year to offer the most advanced dental care available. From common general dental needs through the vast array of cosmetic treatments to the latest implant and laser technology, Dr. Traub has the knowledge and skill to provide you with the options you deserve.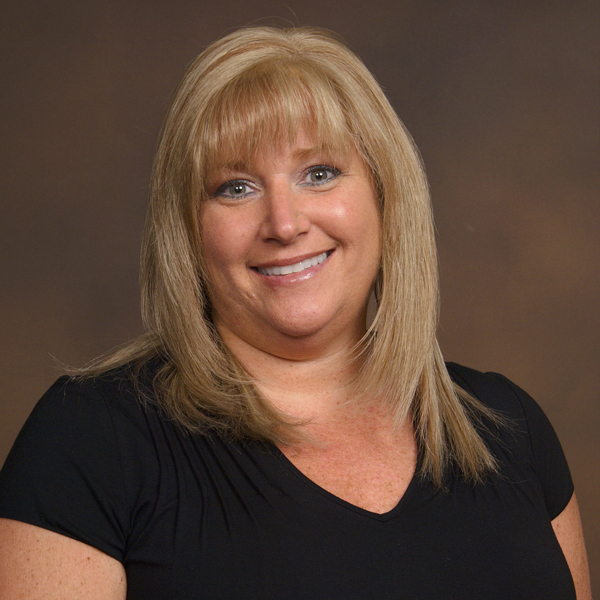 Cindy graduated with her B.S. degree in Dental Hygiene from Columbia University in the city of New York and has been practicing Dental Hygiene for over 20 years. She is active in attending a variety of continuing education courses and is a member of the American Dental Hygienists' Association.
Cindy has extensive experience in treating periodontal disease and provides a high quality of dental care. She continues to expand her skills by learning and implementing new techniques to provide care to her patients. Her kind, caring personality help her patients feel comfortably relaxed during their appointments.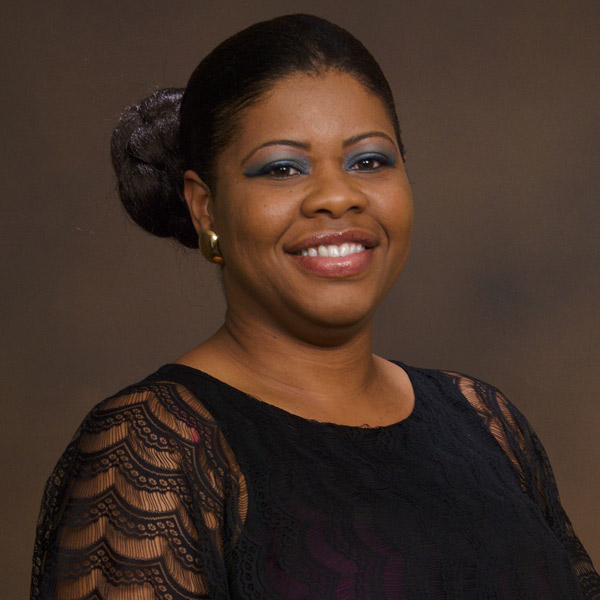 Lamika is a certified dental assistant. She graduated from Broward College's dental assisting program and has worked as a dental assistant for the past 12 years.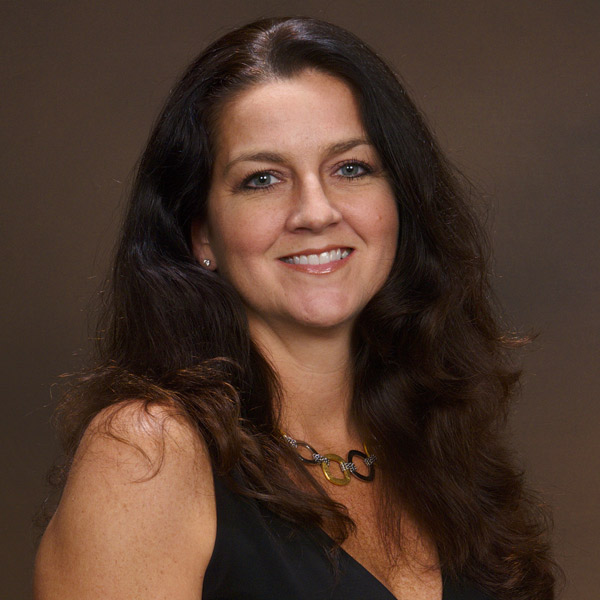 Lisa Zepeda, Office Manager
Since 1983, Lisa has worked in the dental field. Although she started out as a dental assistant, she now handles treatment coordination, financial arrangements, and insurance. She can always be found at the front desk to address any of your dental questions to concerns.
Lisa is married with three children, Derek, Dawson, and daughter Helena.
In her spare time, Lisa enjoys spending time with her family and friends at the lake or the beach, boating, snorkeling, bike riding, and any kind of fun in the sun.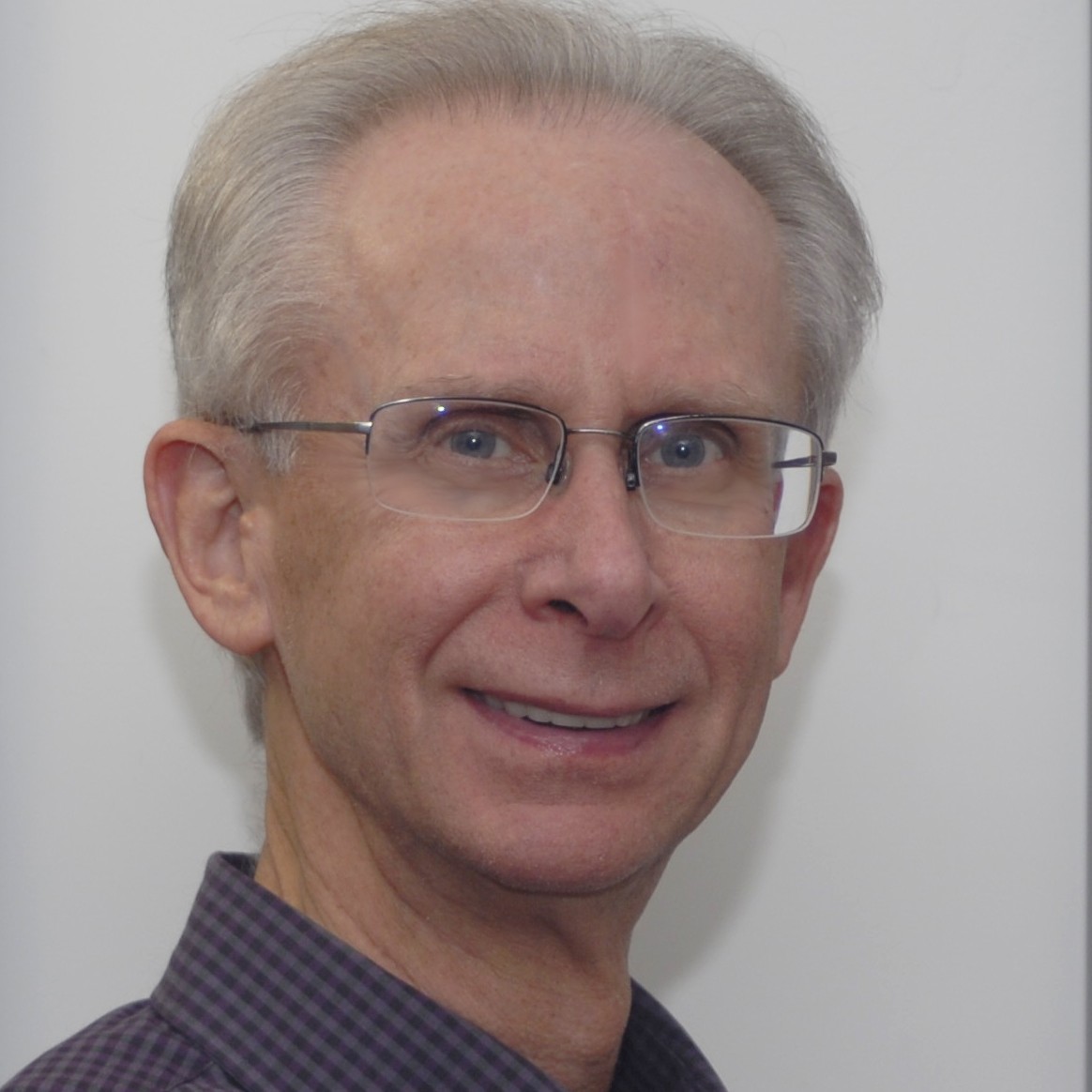 Dr. Harvey Barbag graduated from the University of Pennsylvania School of Dental Medicine. He moved to Boston to become a dental practice resident at Boston City Hospital, which is now part of the Boston University Medical Center. After practicing for several years in a city health clinic, he became a resident at Boston University School of Dental Medicine as an orthodontic post-graduate student.
He has focused on reconstructive and cosmetic dentistry and continues his post-graduate education in implantology while practice from his Boca Raton Fl Dentist Office.