Endodontics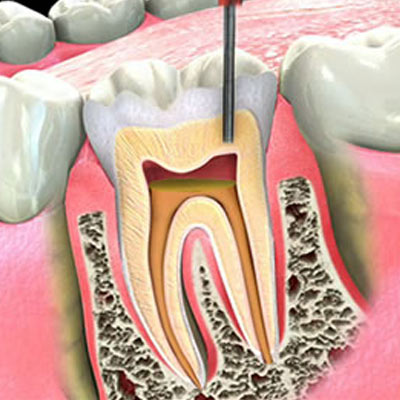 Fixing An Infected Tooth
When the pulp of a tooth becomes infected or dies, root canal therapy is necessary to save the tooth. It is a generally comfortable treatment that can save your tooth and keep your mouth healthy.
You may realize that you have an infected tooth when…
the tooth is sensitive to hot or cold.
the tooth hurts when biting or applying pressure.
there is throbbing, severe tooth pain.
the area is swollen.
you have a bad taste in your mouth.
You may also be unaware of the problem because there are no symptoms at all. If you do, however, experience any of the uncomfortable symptoms of an infected tooth, we can help. At Barbag Dental, our team of caring, knowledgeable dentists can help you get your smile back into excellent health.