Laser Dentistry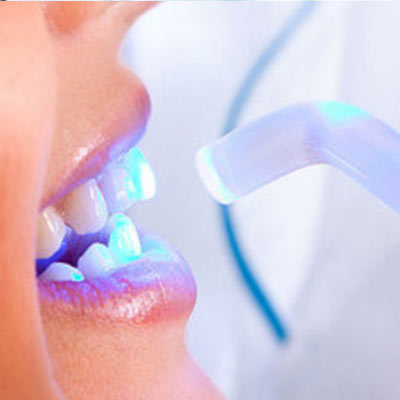 Laser dentistry has improved many traditional dentistry procedure by making treatments more precise and less painful.  A laser is an instrument that produces a very narrow, intense beam of light energy.
When laser light comes in contact with tissue, it causes a reaction. This new technology allows for a wide variety of treatments, including soft tissue shaping and whitening..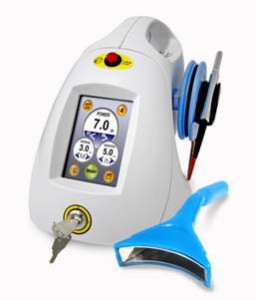 Laser Dentistry
Consult with our team at Barbag Dental. We will evaluate the current state of your smile, and come up with a plan to make it beautiful!
Here are some of the other benefits associated with laser dentistry:
Quicker healing and tissue regeneration.
Reduced bleeding during and after treatment.
Reduced need for anesthesia.
No need for stitches and sutures.