Cleaning & Prevention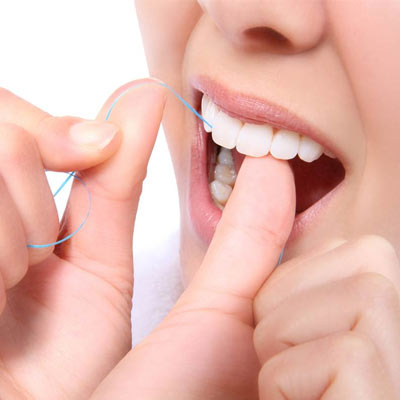 Good Oral Hygiene is key to preventing dental disease
Preventing dental disease starts at home with good oral hygiene and a balanced diet. It is continued in the dental office by the efforts of your dentist and dental hygienist to promote, restore, and maintain your oral health. Our entire dentistry team at Barbag Dental including hygienists and front desk staff are dedicated to you having an incredible experience when visting our Boca Raton or Coral Springs Dentist Office and your dental health continuing when you leave our office.
Prevention helps avoid serious and costly dental problems and is the key to having a healthy, confident, beautiful smile. Dental and Gum Disease have been linked to heart disease and can cause systemic infections
Teeth Cleaning and Prevention Services
Digital X-Rays
Fluoride Treatment
Oral Hygiene Aids
Dental Exams & Cleanings
Dental X-Rays
Home Care
How to Properly Brush & Floss
Caring &Gentle Hygienists
At Barbarg Dental, we have caring and gentle dental hygienists in both our Boca Raton Dentist Office and our Coral Springs Office. Our entire team believes regular teeth cleanings by great hygienists is key to a preventive dentistry program.
A preventive program is a cooperative effort by the patient, dentist, and dental staff to preserve the natural dentition and supporting structures by preventing the onset, progress, and recurrence of dental diseases, gum diseases and conditions.